Covid vaccine: How many people in the UK have been vaccinated so far?on June 7, 2021 at 4:23 pm
The logistics of vaccinating millions of people across the country, as more than 40 million people receive at least one dose.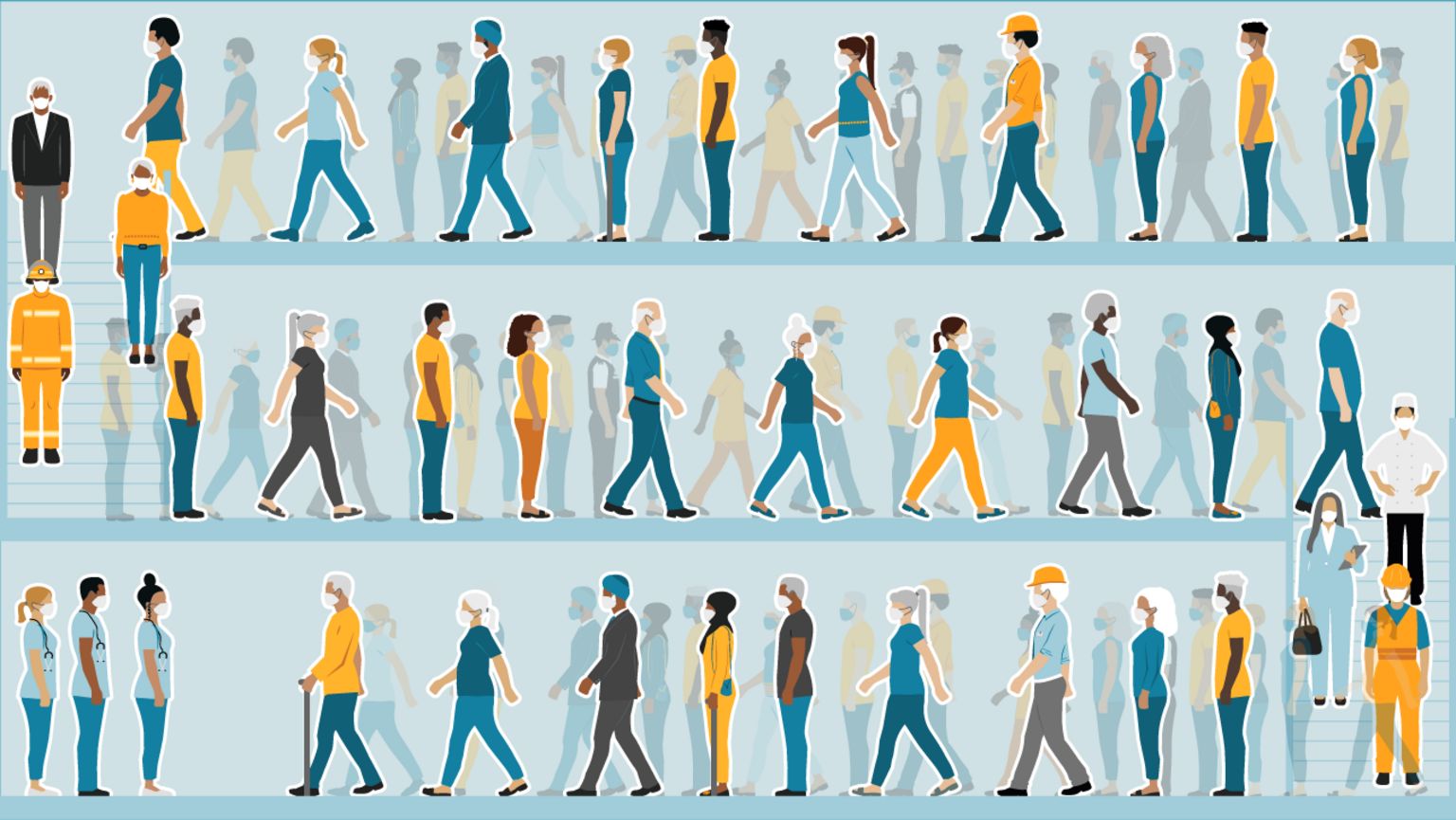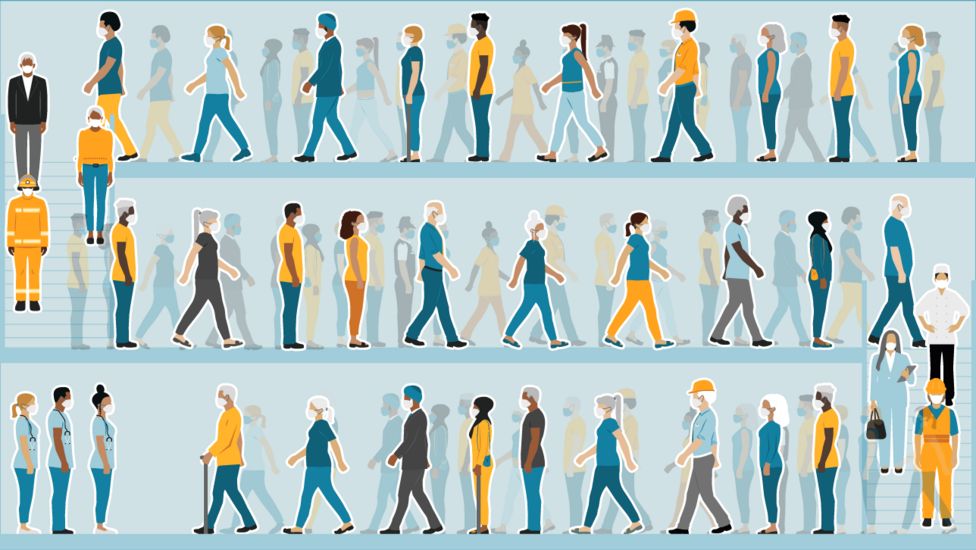 More than 40 million people in the UK have received at least one dose of a coronavirus vaccine – part of the biggest inoculation programme the country has ever launched.
With the aim of offering vaccines to as many adults as possible by summer, the government says the continued success of the vaccine programme is one of the four conditions needed for further easing of restrictions.
First vaccines are now being offered to people aged 30 and above in England and Scotland and over-18s in Northern Ireland and Wales. From Tuesday, people in England aged 25-29 will also be offered a vaccine.
The rollout has expanded after the UK government hit its target of offering a first jab to everyone in the top priority groups – all those over the age of 50, plus those in high-risk categories – before 15 April. These groups account for 99% of coronavirus deaths so far.
The government plans to vaccinate the rest of the adult population in age order, another 21 million people, by the end of July.
The delivery of second doses to over 50s in England has been accelerated in response to the emergence of the Indian variant of the virus.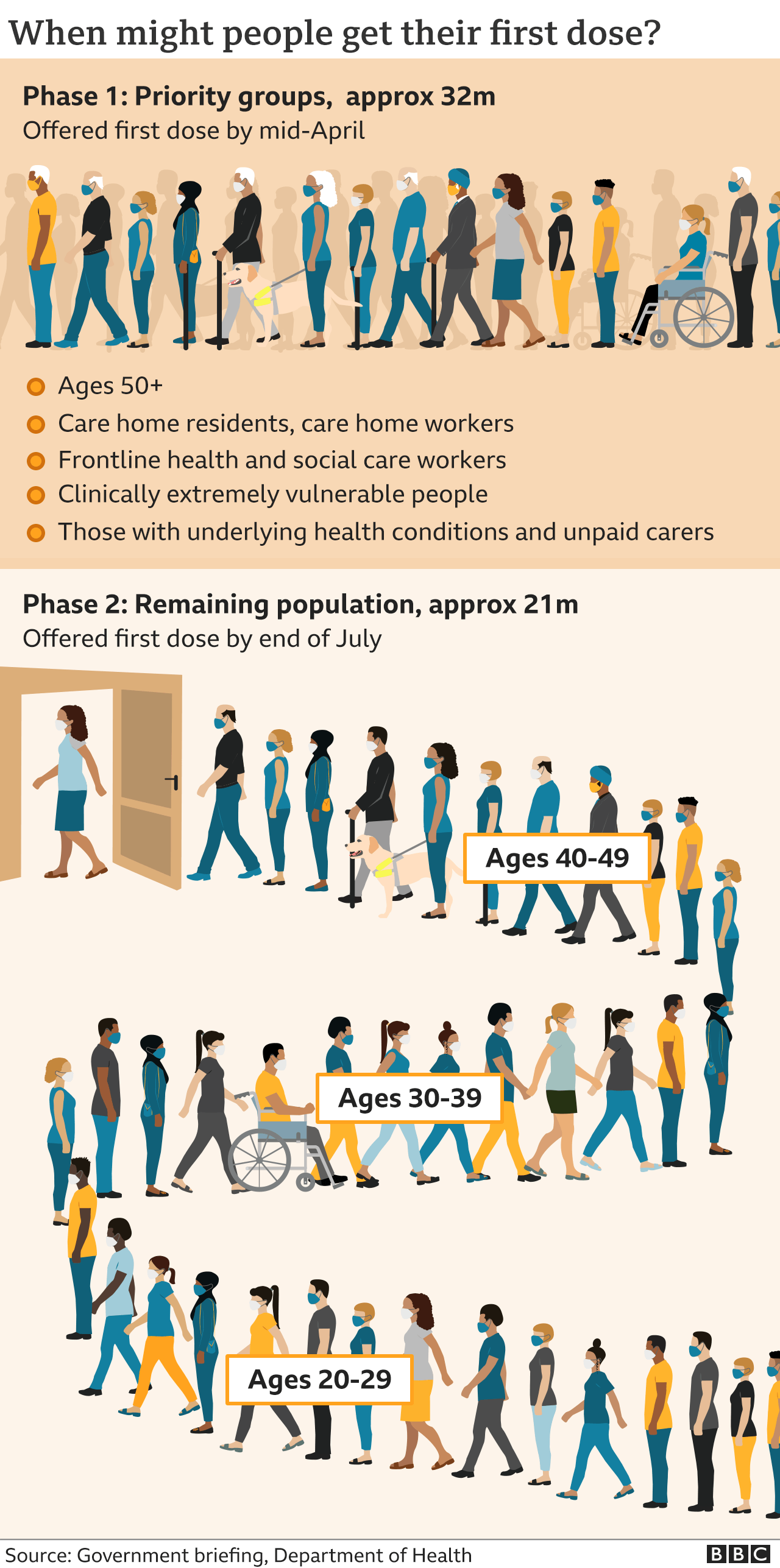 So far, over 40 million people have had a first vaccine dose – 75% of the adult population – and nearly 28 million have had a second.
The number of first doses administered each day is now averaging about 150,000 – a drop from an average of about 500,000 in mid-March – as the schedule of second doses kicks in.
An average of more than 340,000 second doses are now being given a day.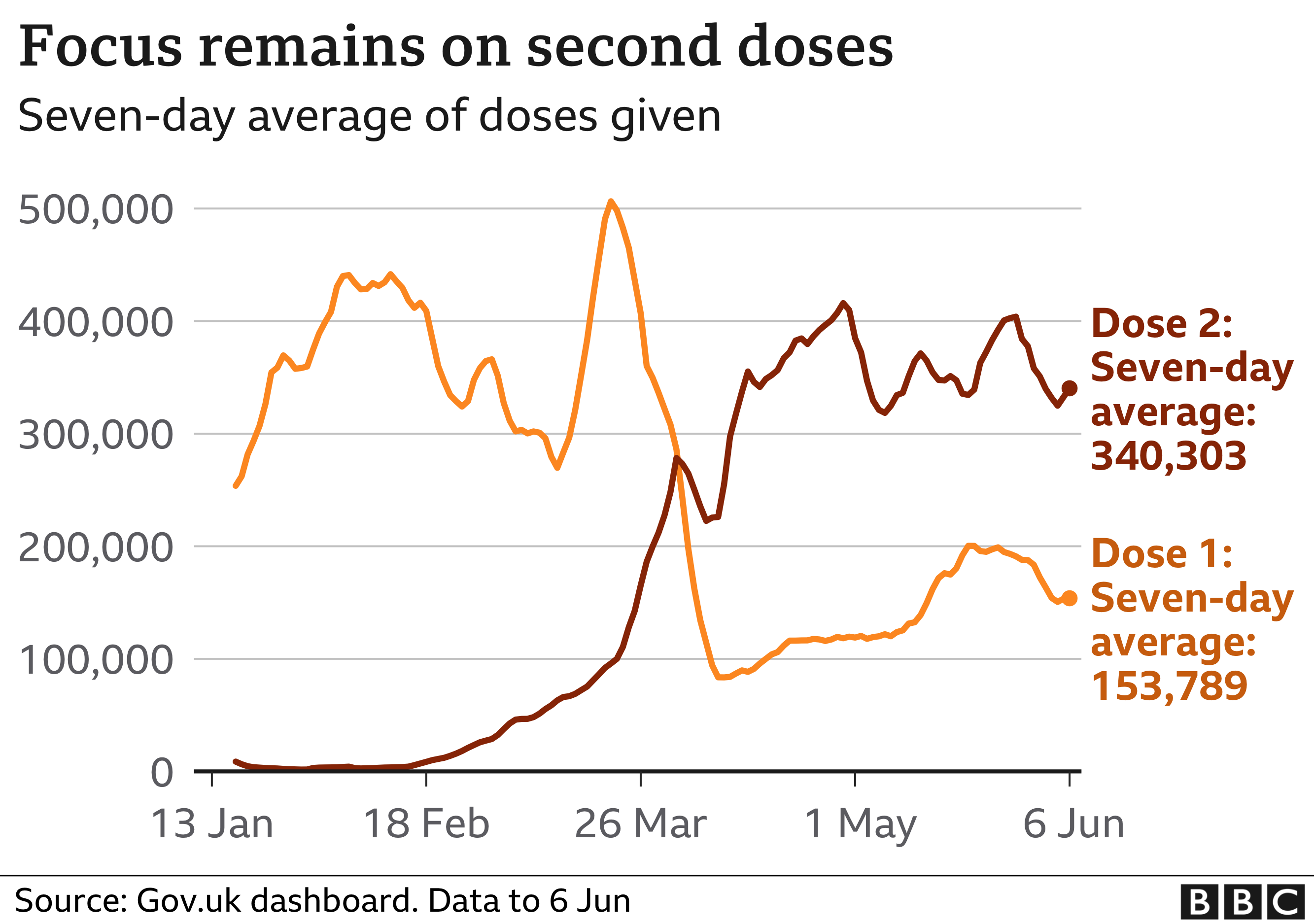 The UK has four vaccines approved for use: Pfizer-BioNTech, Oxford-AstraZeneca, Moderna and Janssen; three of which require two doses for maximum protection.
The campaign to reach as many people as quickly as possible was boosted by a shift in policy in early January – to prioritise the first dose of a vaccine, with a second dose up to 12 weeks later, a bigger gap than originally planned.
Progress made in the UK so far means the country continues to be among those with the highest vaccination rates globally.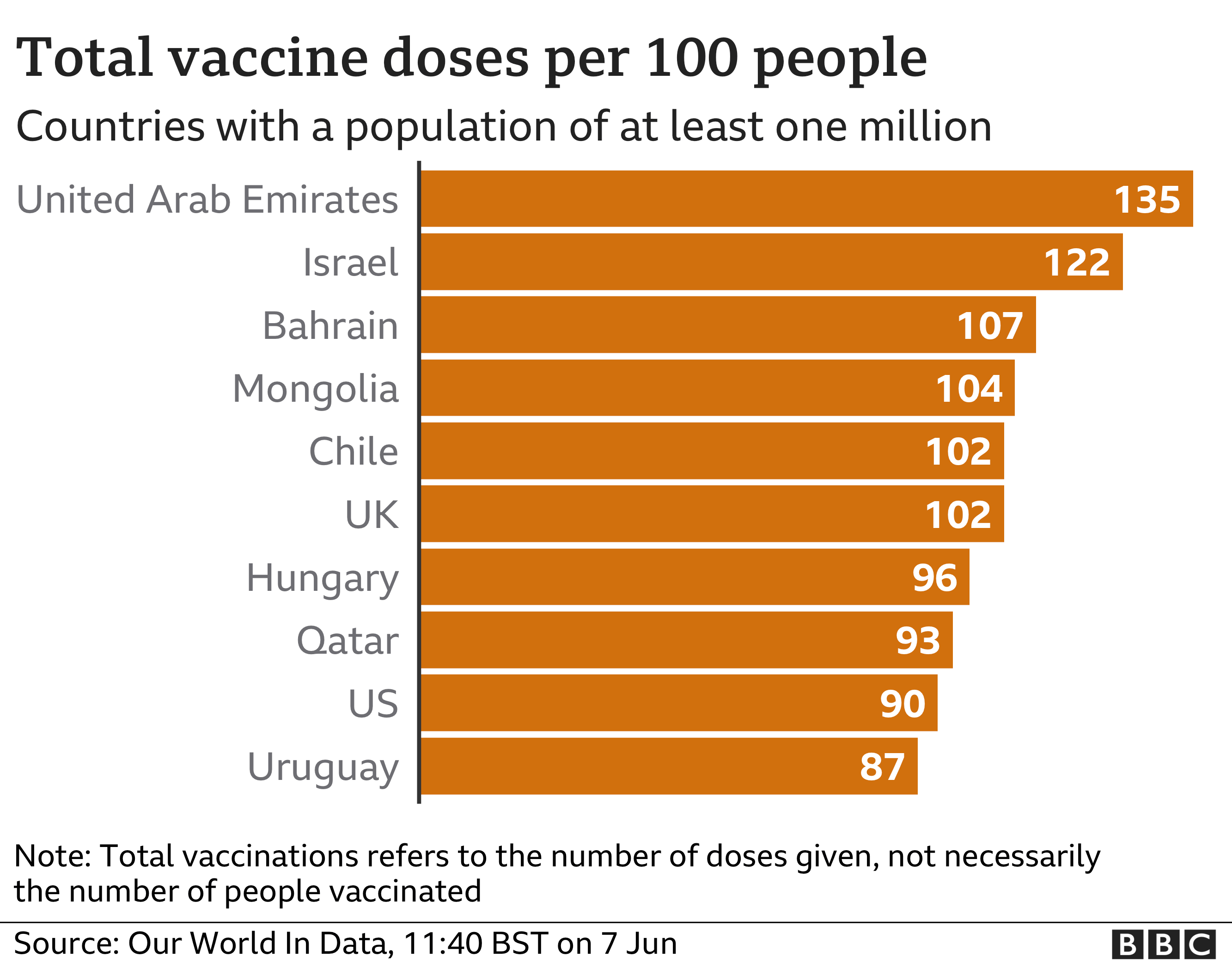 Public Health England has estimated that 13,200 deaths have been averted in people aged 60 years or older in England up to 13 May 2021, as a direct effect of being vaccinated.
Across the country, there continues to be some variation in the vaccine programme.
Wales has vaccinated more than 84% of those aged 18 and over with at least one dose, while England has reached 73%, Scotland 72% and Northern Ireland 71%.
The Welsh government says all adults in Wales will have been offered a first Covid jab by the start of next week – six weeks ahead of schedule.
Second doses are also being rolled out, with all nations reaching more than a third of adults so far.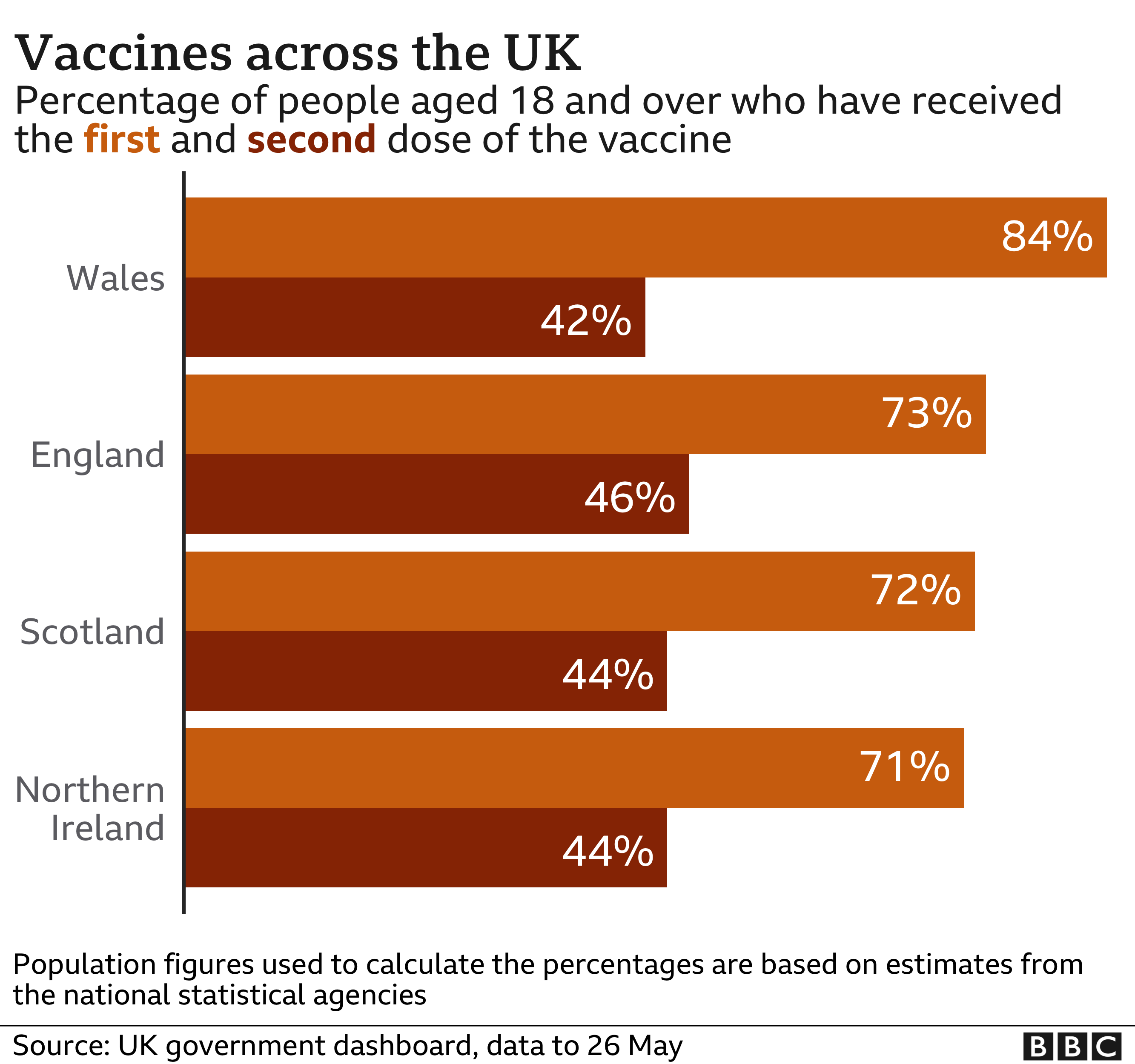 Across the English regions, the South West has vaccinated 70% of the same age group with at least one dose, while London has reached 50%.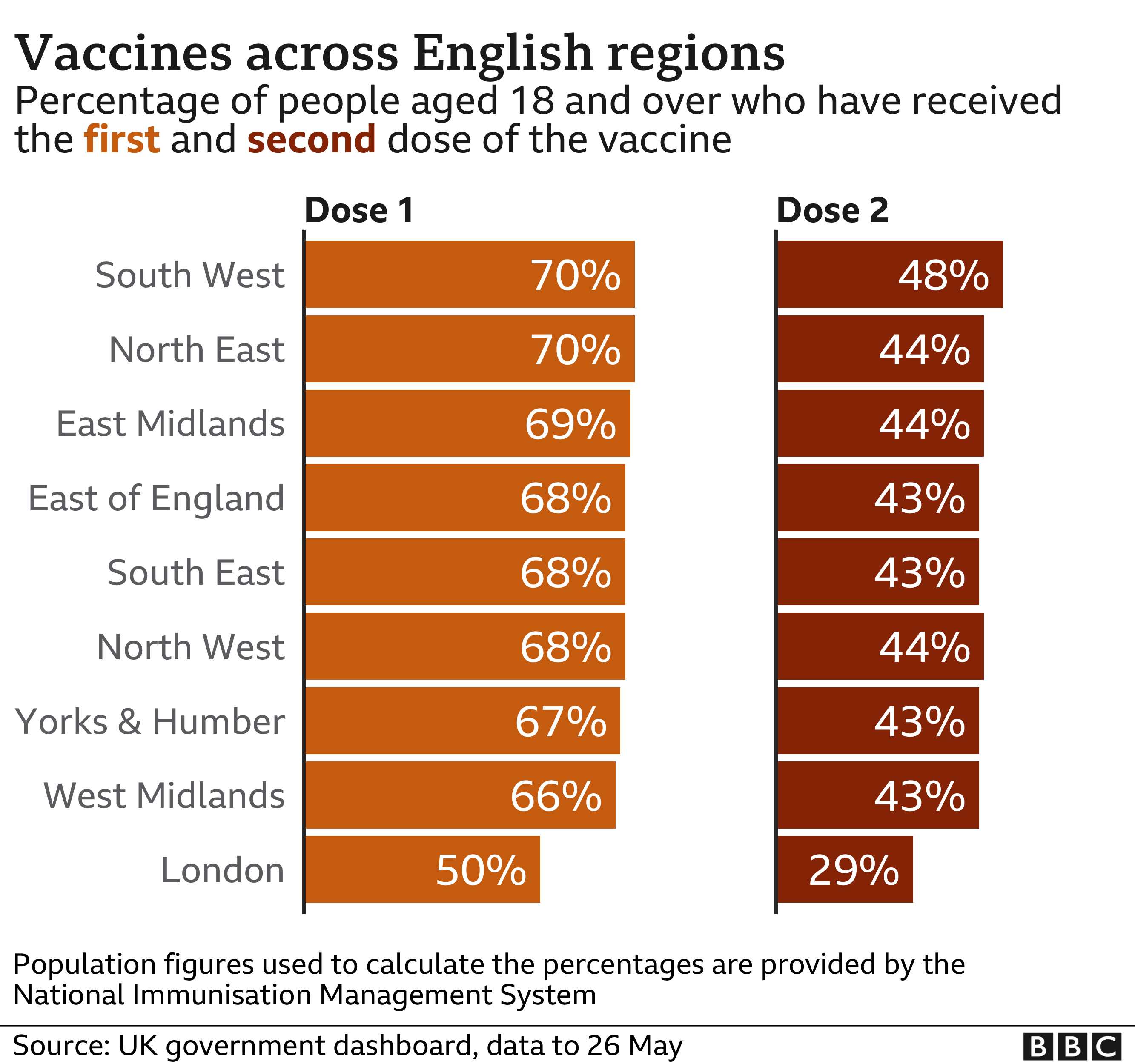 There have also been disparities between ethnic groups and poorer and wealthier areas.
Analysis of NHS records by the OpenSAFELY group – a collaboration between Oxford University and the London School of Hygiene and Tropical Medicine – shows that black people were the least likely to have received a vaccine among six of the older age groups.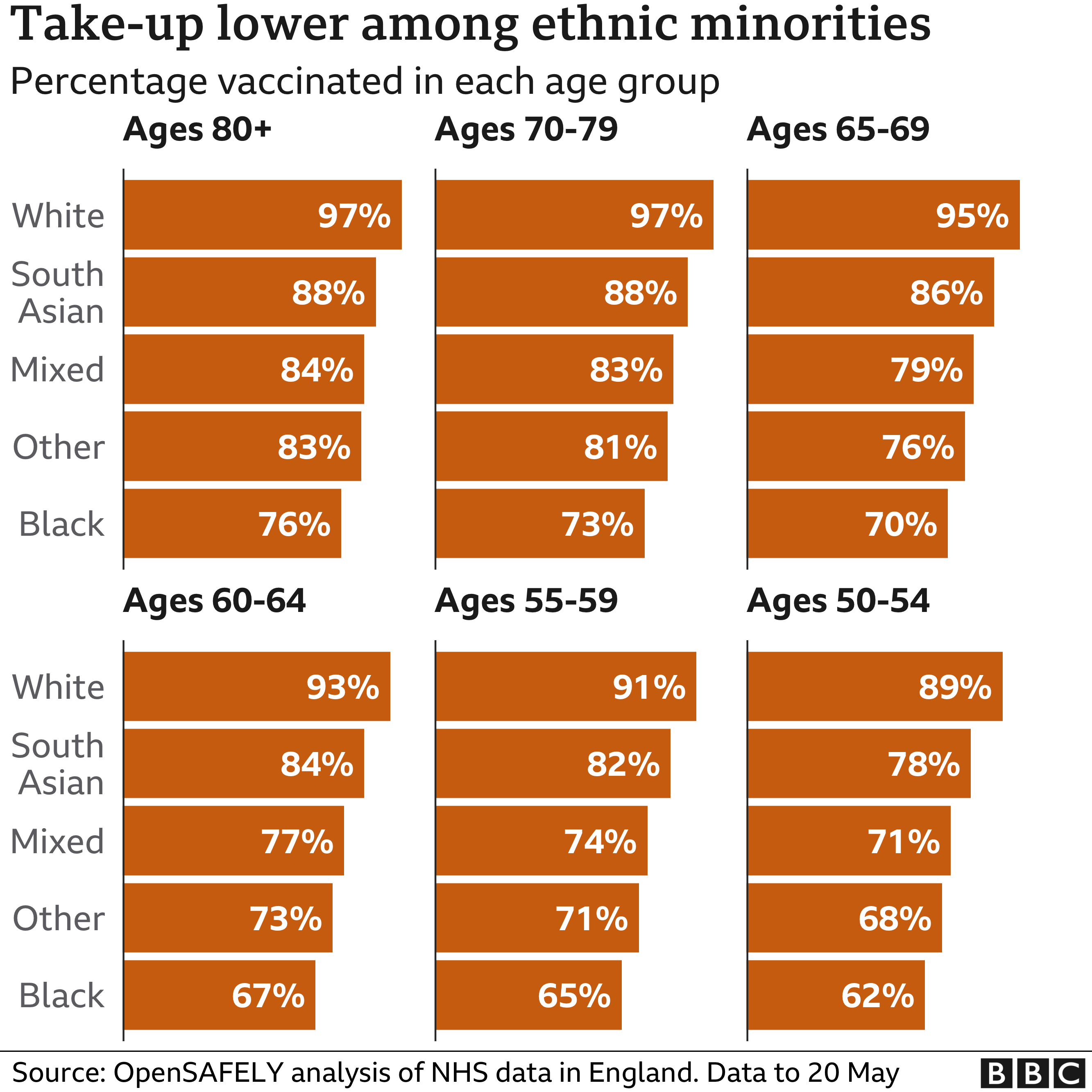 The study was based on more than 20 million patient records in England and covers people not living in care homes. Areas of London are under-represented in the data.
In addition, vaccine take-up in poorer areas is lower than in more affluent areas.
For example, 77% of those aged 50-54 in the poorest areas had been given a vaccine by 20 May, compared with 91% in the most affluent.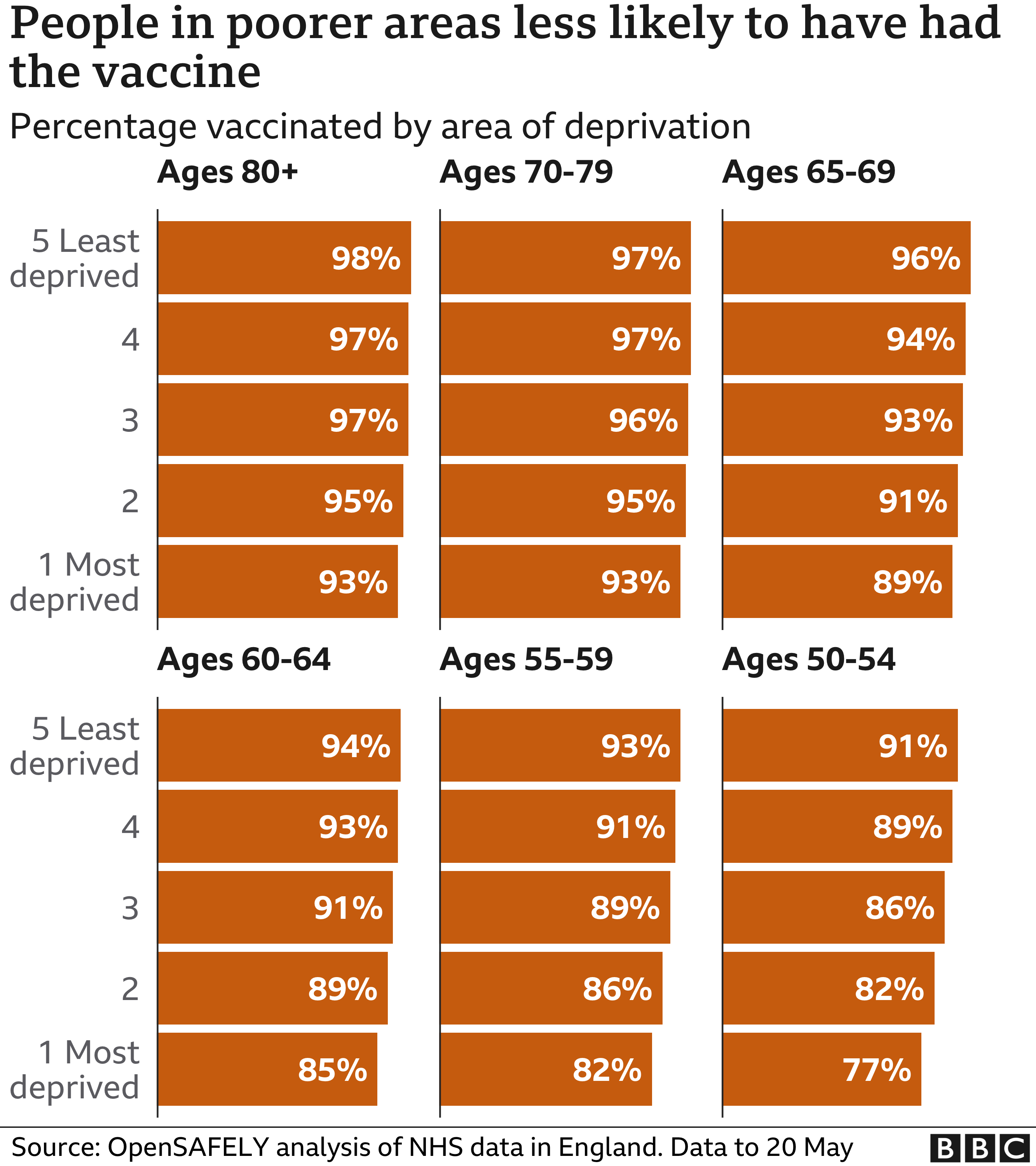 The UK will soon be receiving doses of four vaccines approved by the medicine regulator.
The Pfizer-BioNTech jab – the first to be given the green light in December – is being imported from Puurs, Belgium.
A second vaccine, from Oxford University and AstraZeneca, is being made at a number of sites in Britain. Further doses are expected to come from the Serum Institute of India and the Halix plant in the Dutch city of Leiden.
The third, from Moderna, is coming from sites in Switzerland and Spain, via Belgium, while the Janssen vaccine, due to arrive later this year, is produced in the Netherlands by the Belgian firm, owned by Johnson & Johnson.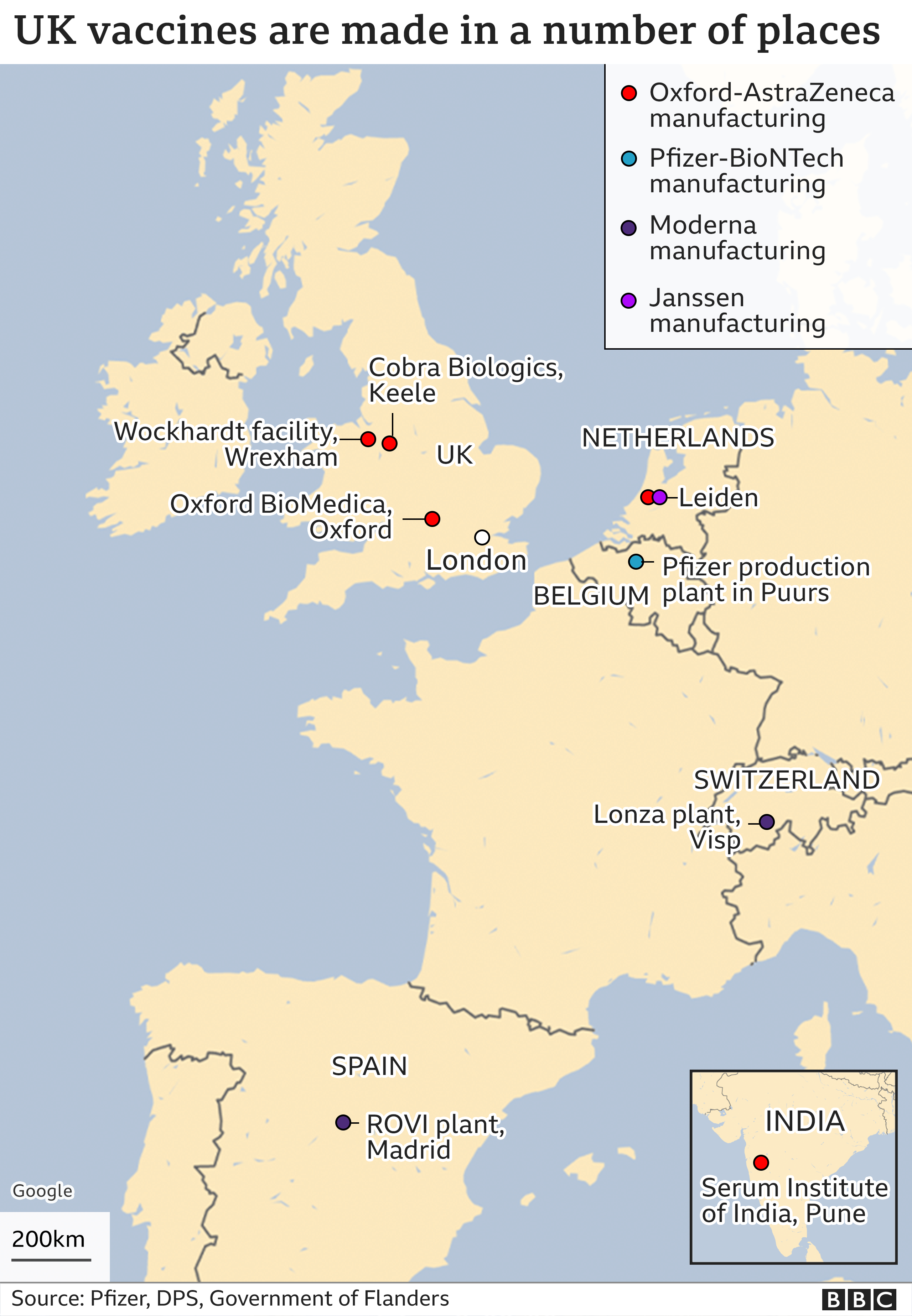 The UK is also lined up to receive at least two further vaccines if they are approved for use.
A jab manufactured by US firm Novavax will be made in Stockton-on-Tees in north-east England, while another by French company Valneva will be made in Livingston, West Lothian, Scotland.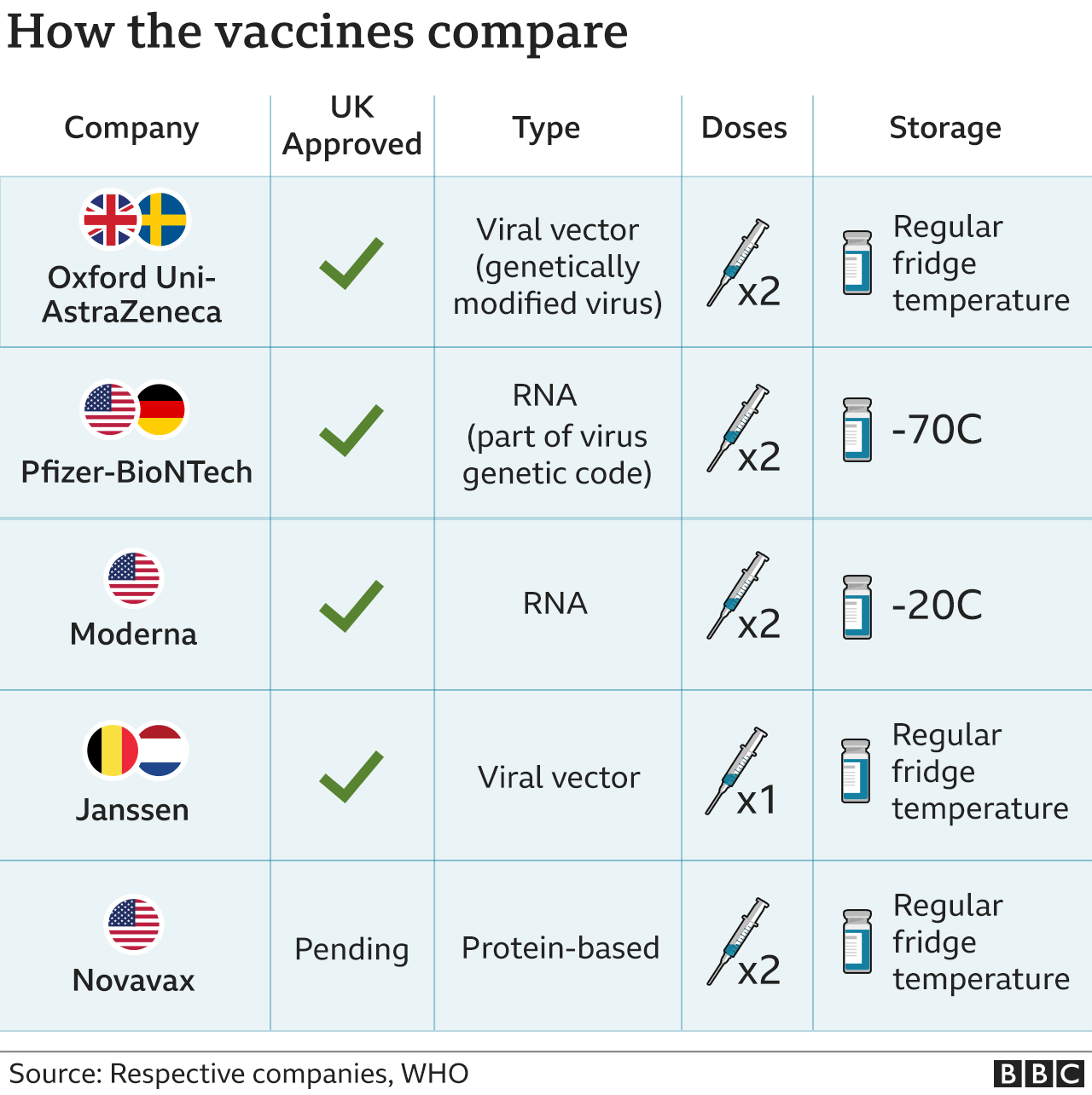 People will be vaccinated in three main ways, at:
Local GP practices and community pharmacies1
Hospital hubs
Major vaccination sites across the country
The government has urged the public to "play their part" in supporting "the largest vaccination programme in British history", including helping people attend their appointments.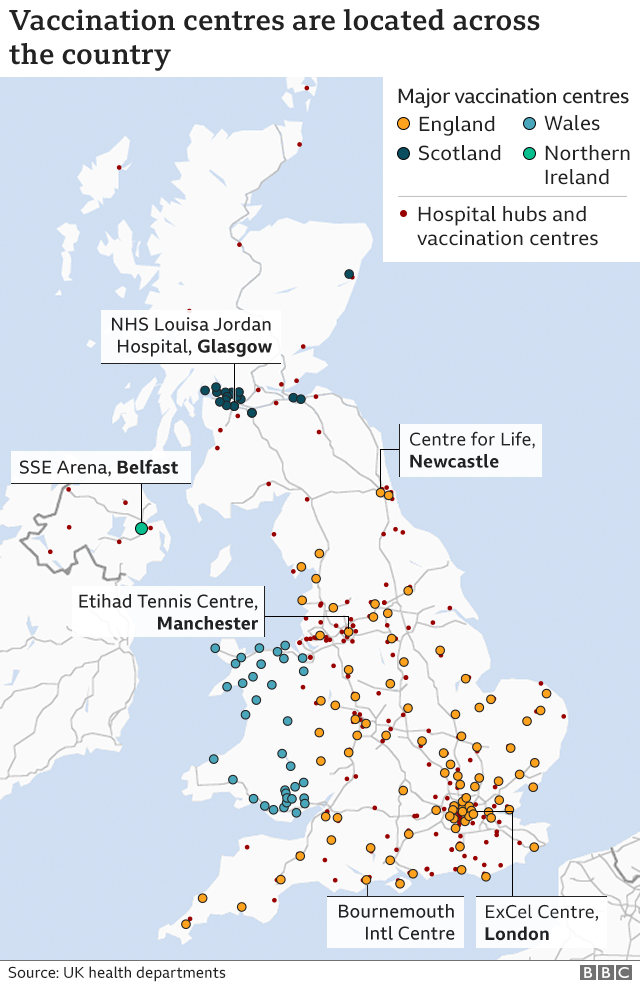 The UK has ordered more than 500 million doses of seven of the most promising vaccines, including the four so far approved for use.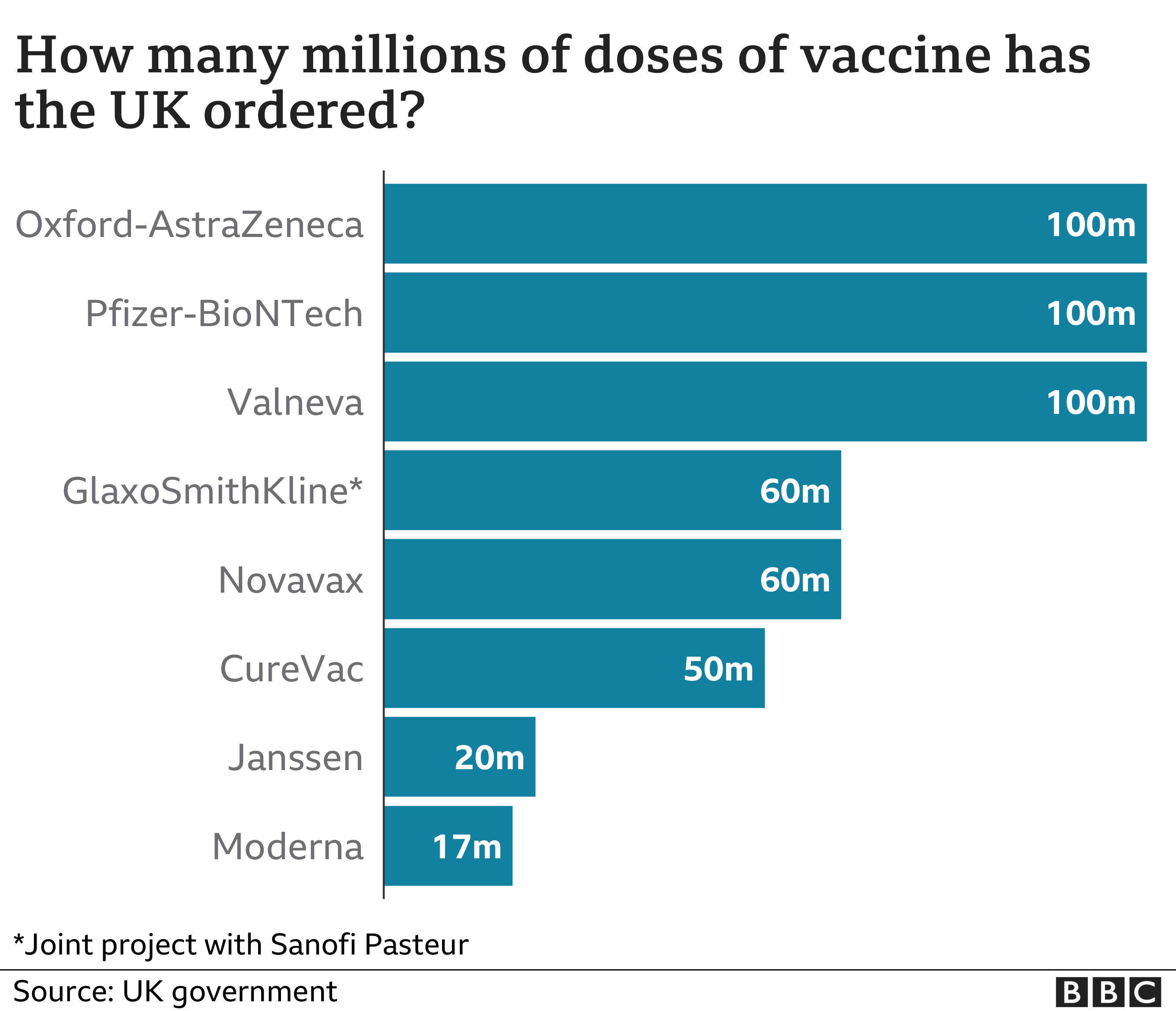 An extra 60 million doses of the Pfizer-BioNTech vaccine were ordered last month as the government prepares for a vaccination booster programme in the autumn.
But it has amended its original order of the Janssen single-dose vaccine from 30 million to 20 million doses, given the "unprecedented scale and pace" of the vaccination programme.
Ministers have also announced an eighth deal with biopharmaceutical company CureVac to develop vaccines against future variants.
It has placed an initial order for 50 million doses to be delivered later this year – if they are required.
But there have been a number of challenges in what is called the vaccine "supply chain" – the logistics of how the jab gets from manufacturers to people.
Getting enough supplies, checking those supplies are up to scratch and transporting vaccines according to their requirements have all thrown up difficulties.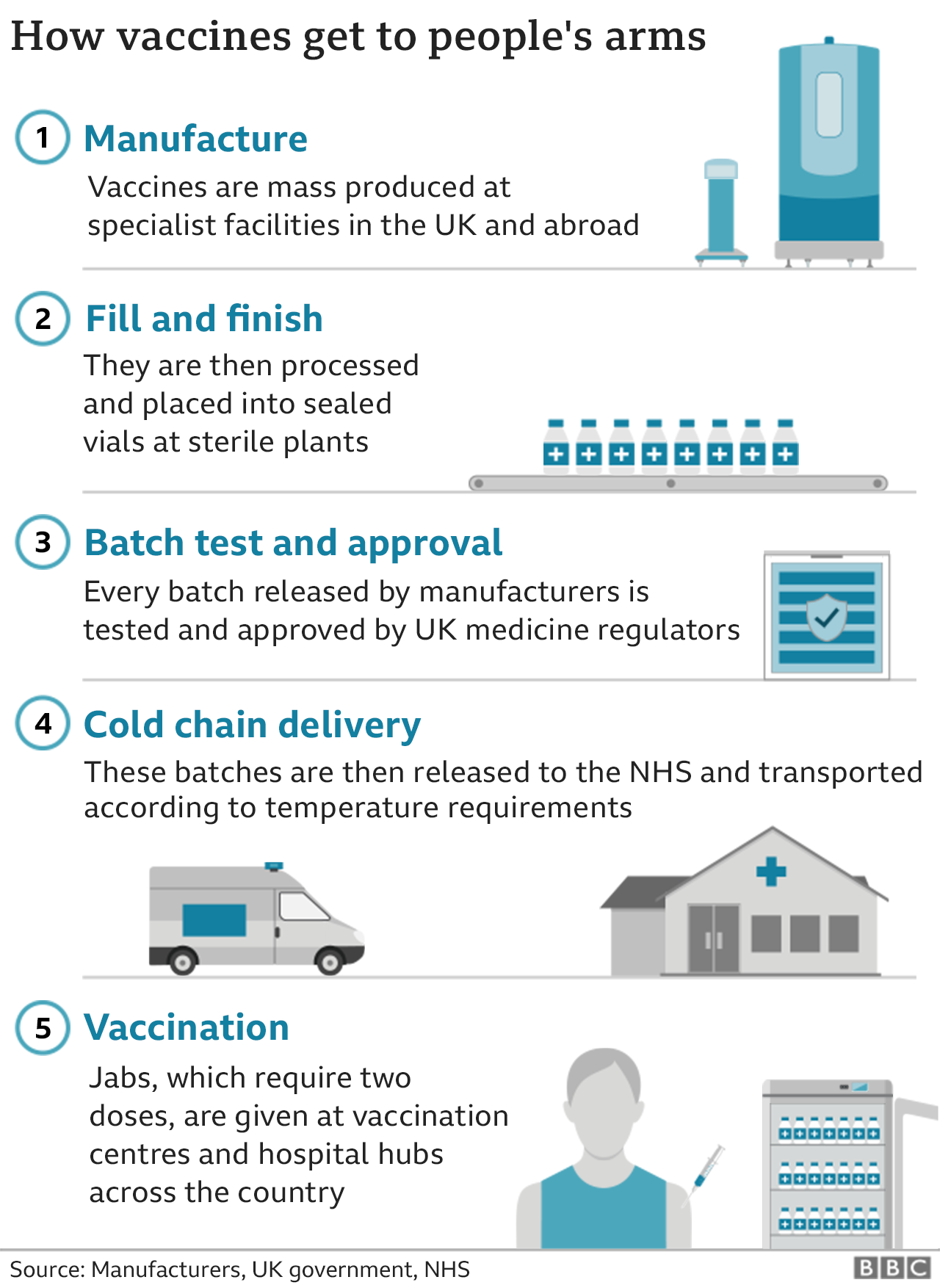 Will your vaccine appointment be the first time you have left home in a long while? Have you or your loved ones been making a special effort for the occasion? Send your photos or videos to [email protected].
Please include a contact number if you are willing to speak to a BBC journalist. You can also get in touch in the following ways:
Or please use the form below:
If you are reading this page and can't see the form you will need to visit the mobile version of the BBC website to submit your question or comment or you can email us at [email protected]. Please include your name, age and location with any submission.