Daily Archives:
May 27, 2022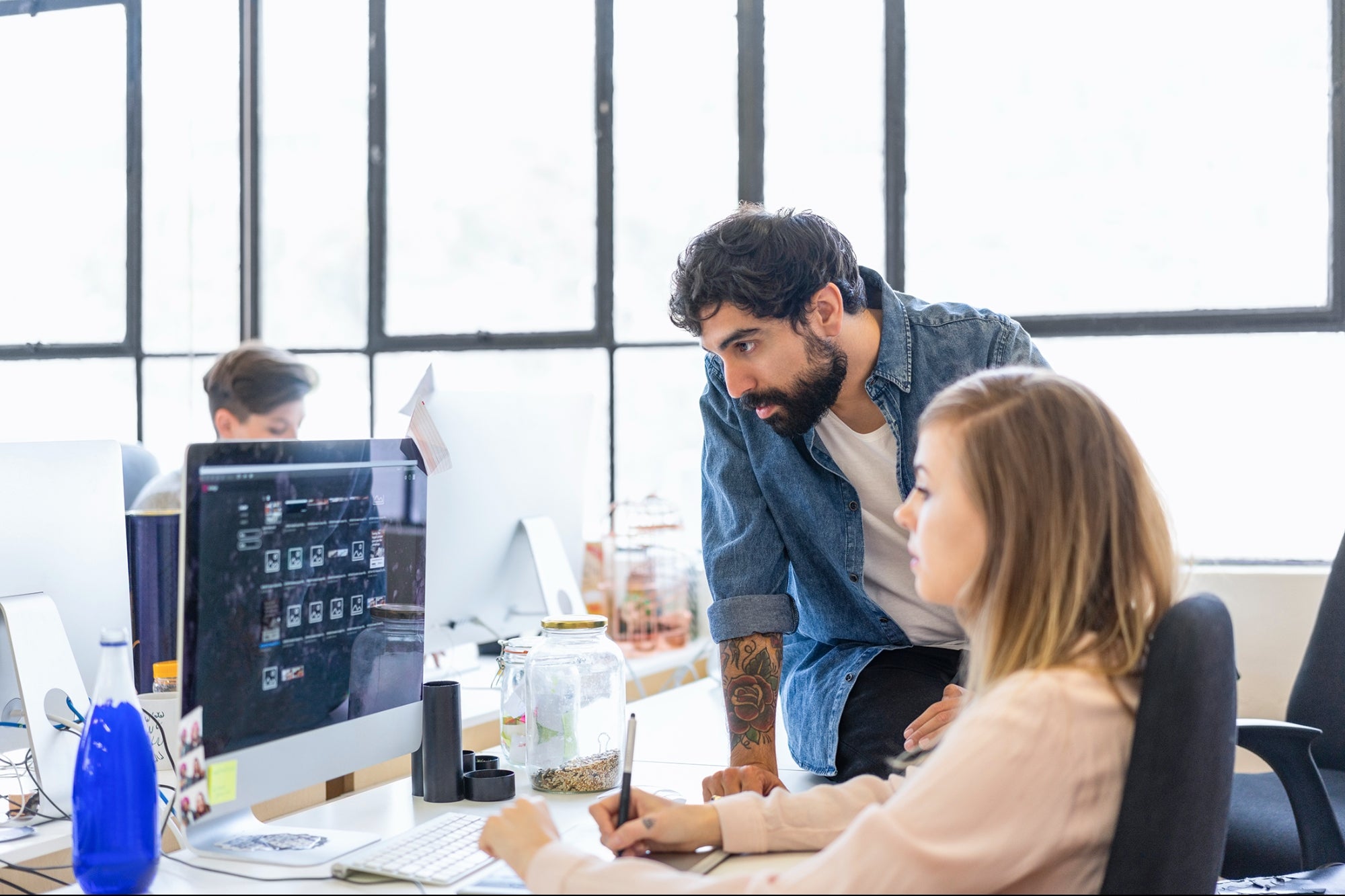 Brand building is hard. Deciding to spend the resources to rebrand pre-launch is harder.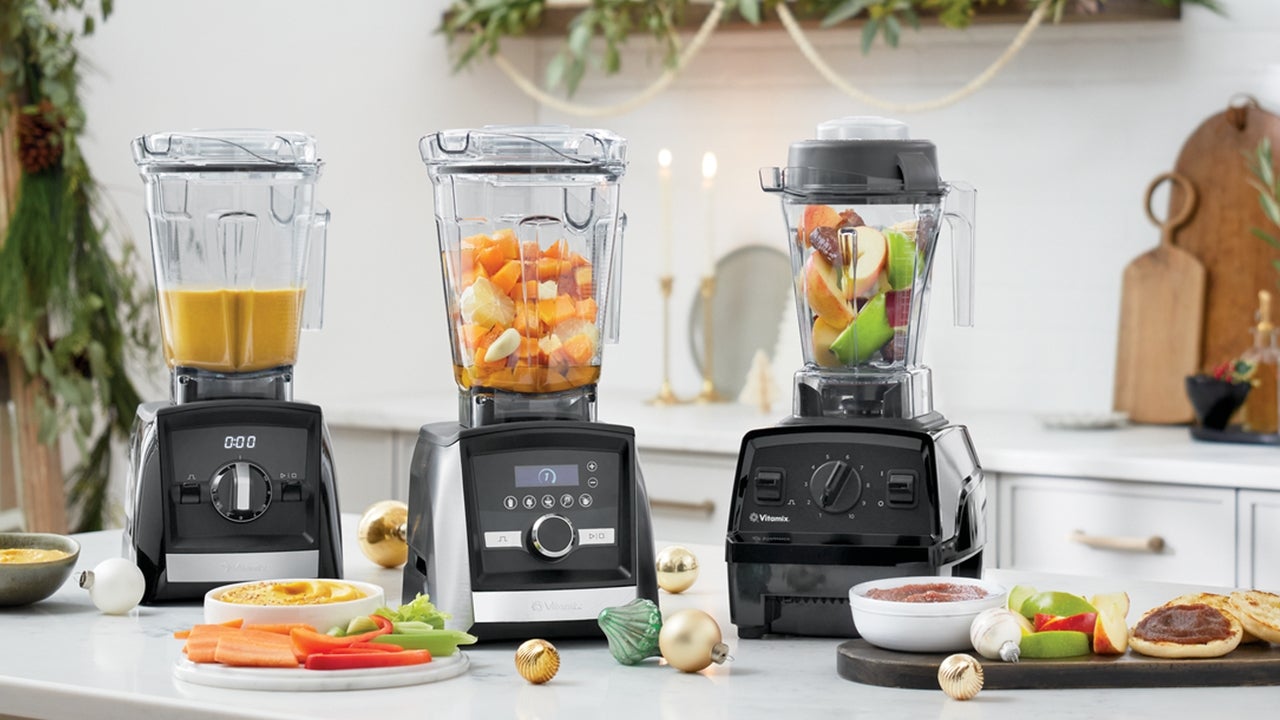 Amazon dropped incredible deals on a handful of Vitamix models and accessories ahead of Prime Day.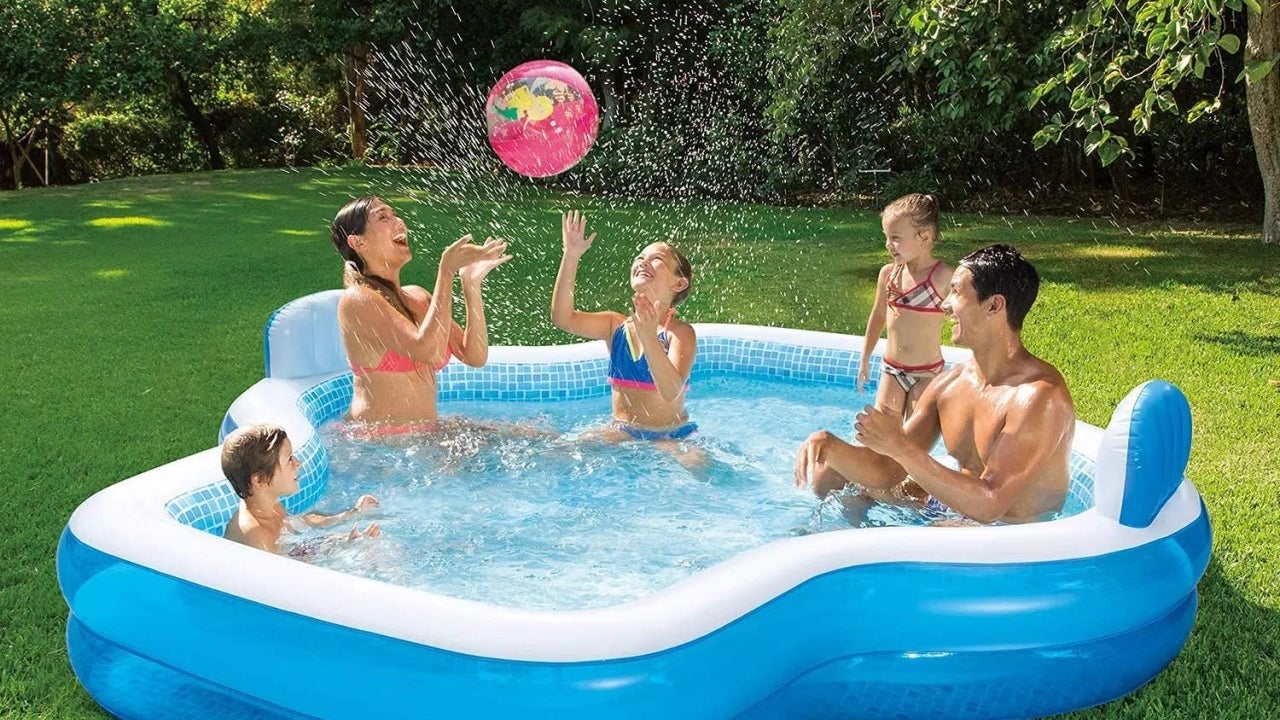 Right before Memorial Day weekend officially begins, Amazon dropped a secret sale on inflatable pools for the whole family.